Our History
1949 - 1986
The predecessor of the market leading Abonett Kft (manufacturer of the Abonett Product Family) the "Újvilág" Agricultural and Food Industrial Cooperative Society was founded in 1949. Therefore this Hungarian-owned family company has 70 years of history behind it.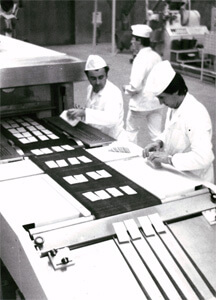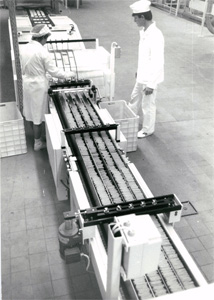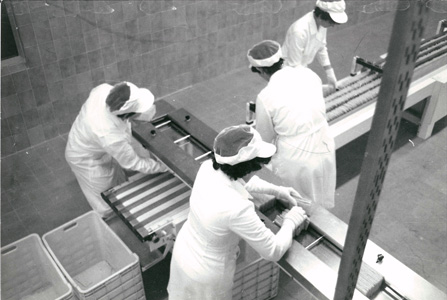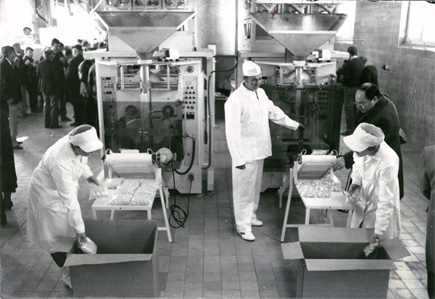 As time went by, their original classical crop production and livestock raising profile gradually began to fall into the background, while they developed a new line of business in the food industry, become more and more successful. The first benchmark of their success in the mid 80's was the appearance of an assortments of confectionery products.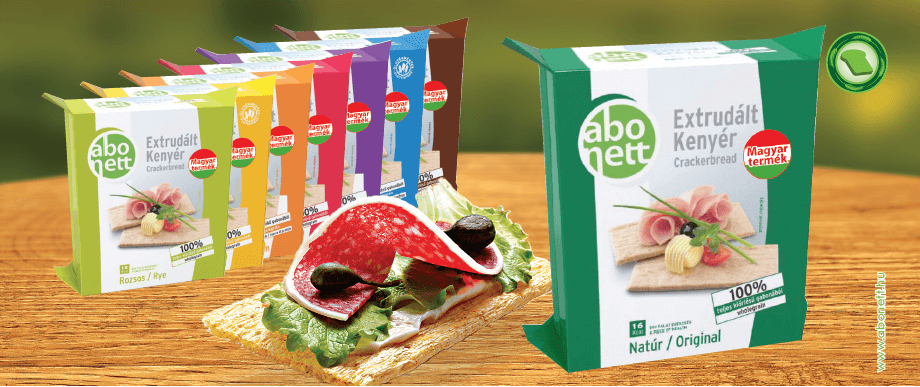 1986 - 2014
Since 1986 out of all their products', the most well known on the shelves of numerous stores is the Abonett Extruded Bread Family. The company who specialized marketing and distributing its production of confectionary and extruded cereal products has been doing everything since the year of its foundation. It constantly modernizing its production - develops and expands its product range.
2014 - 2018
In 2014 Abonett Kft became the "Újvilág" Cooperative's successor, Abonett Kft was founded and managed by Zoltan Szebeni, who acted as president of their predecessor and has been managing the production of the Abonett brand for decades.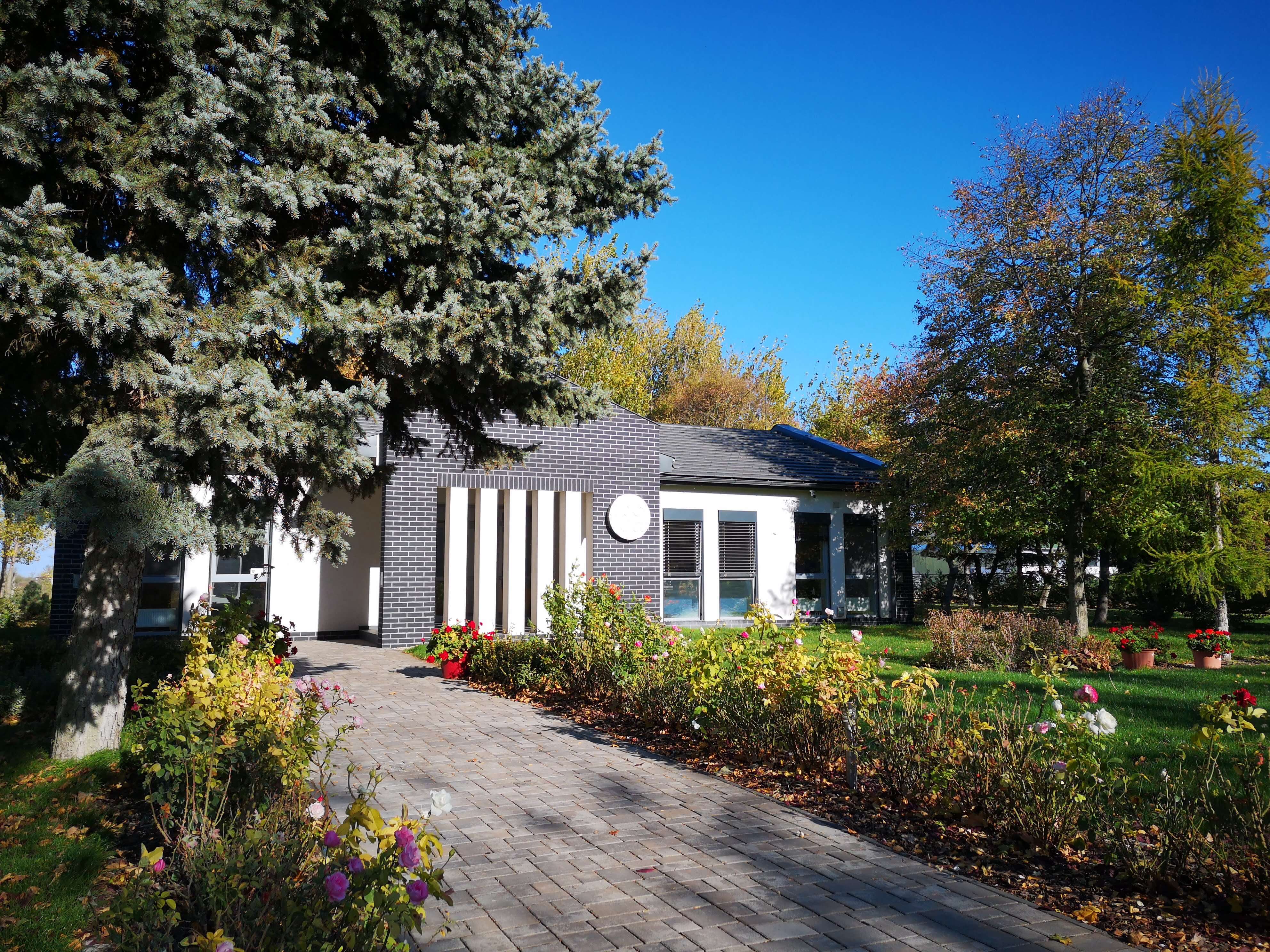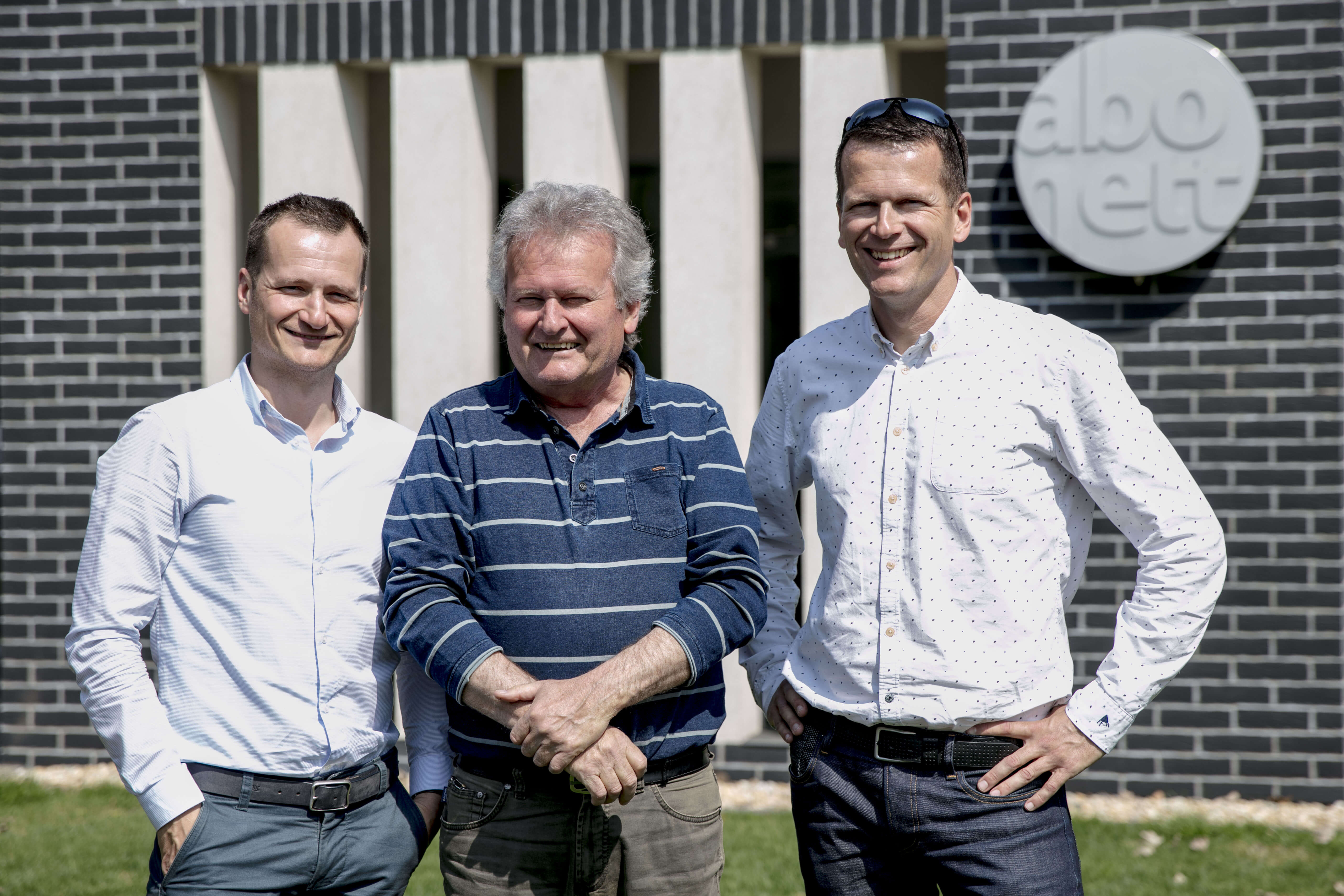 2018 -
The operative leadership of the family company was taken over by the founder's two sons, Zoltan and Akos in 2018.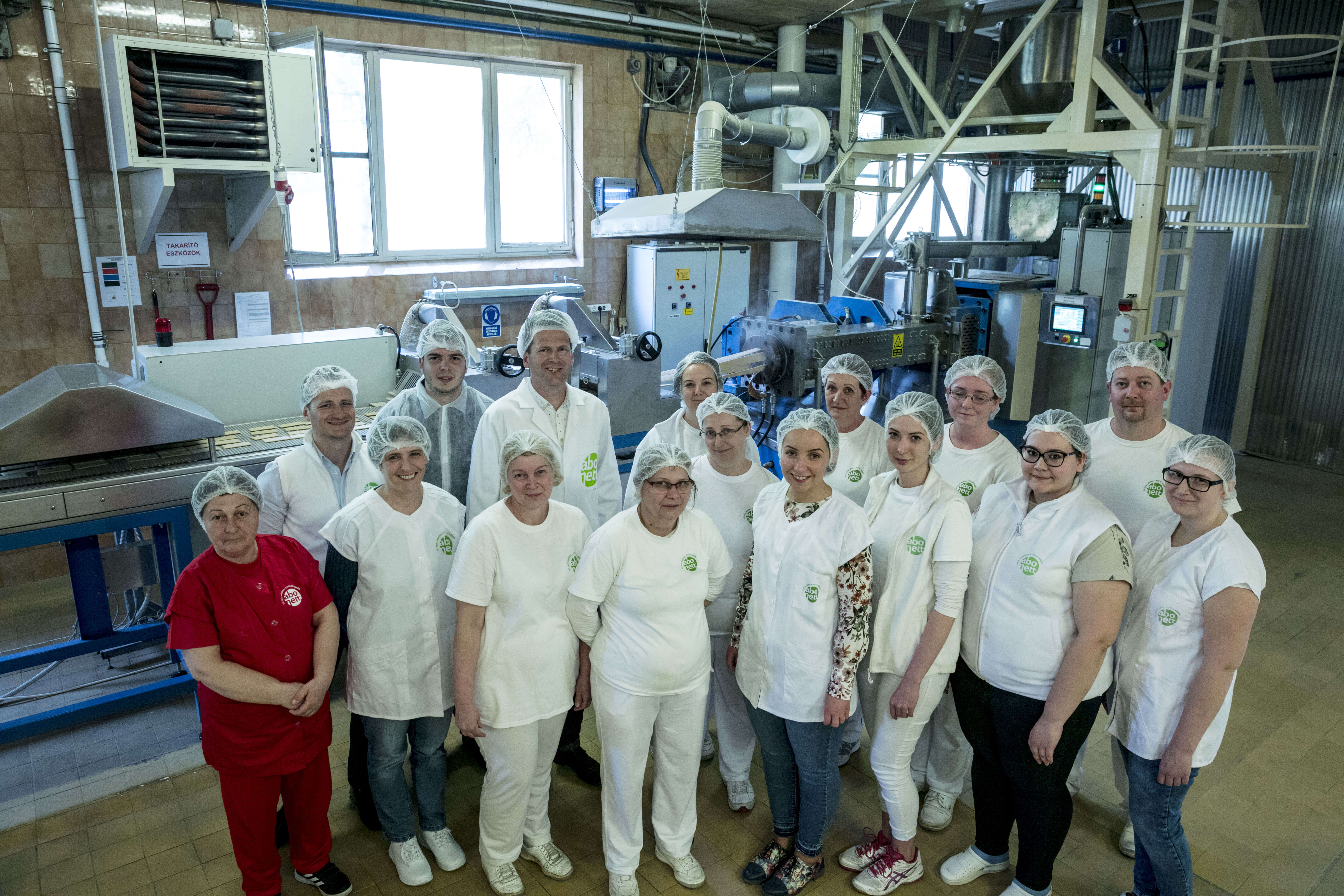 We believe that high quality should appear in the details of the smallest meals. To achieve that, we apply the most modern production technology and advanced quality assurance systems (HACCP, IFS)
Our Bio-products are created following the control system of the EU and domestic policies.
Our gluten-free products are following the standard requirements issued by the European Union Of Coelic Association (AOECS) with a gluten-free registration number authorized products.
*Control Body: Bio Control Hungaria Nonprofit Kft.